---
Programs
Robotics Club
Our Robotics club has 30 students ranging from the 6th grade to 8th grade. We meet the following days:
Monday 3:15-5:00pm
Wednesday 2:15-5:00pm
Friday 3:15-5:00pm
Want to learn how to become a member or a mentor. Please contact us through our contact page.
E-Recycling
Our E-Recycling club meets on Tuesday from 6:00-8:00pm. We're looking for students, community members, teachers, and families that want to learn how to E-Recycle, work hard, and have fun!
Fundraising
We depend on sponsors, fundraisers, grants and e-recycle to run our robotic club and buy any new equipment. Sponsors who sponsor $100 or more will have their company name proudly displayed on the backs of our club T-shirts and receive a club t-shirt, your company name placed on our website, and have business cards displayed at our outreach events.
Our current goal is to raise $7,750.00 through fundraising, sponsors, grants and e-recycling for the 2018-2019 season.
First Tech Challenge
The mission of FIRST is to inspire young people to be science and technology leaders and innovators, by engaging them in exciting Mentor-based programs that build science, engineering, and technology skills, that inspire innovation, and that foster well-rounded life capabilities including self-confidence, communication, and leadership.
Our Sponsors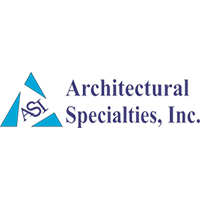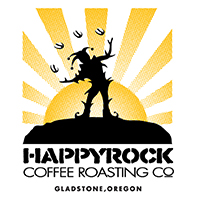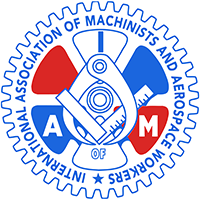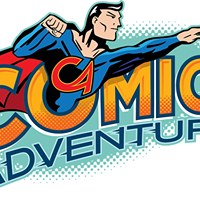 View All of Our Sponsors